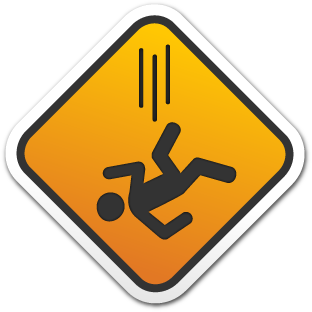 Everything is simple in hindsight.
As our name suggests, we believe in the opportunity to learn from previous ventures. We write software. We believe that software should be intuitive, affordable, beautiful, and should just work. We invite you to learn about our creations and get to know us better.
---
Paprika Recipe Manager
Finally, an app that lets you manage your recipes. Create your own recipes, save recipes from any website, and organize them the way you want. If you like to cook, Paprika will be the most useful app you've ever downloaded.